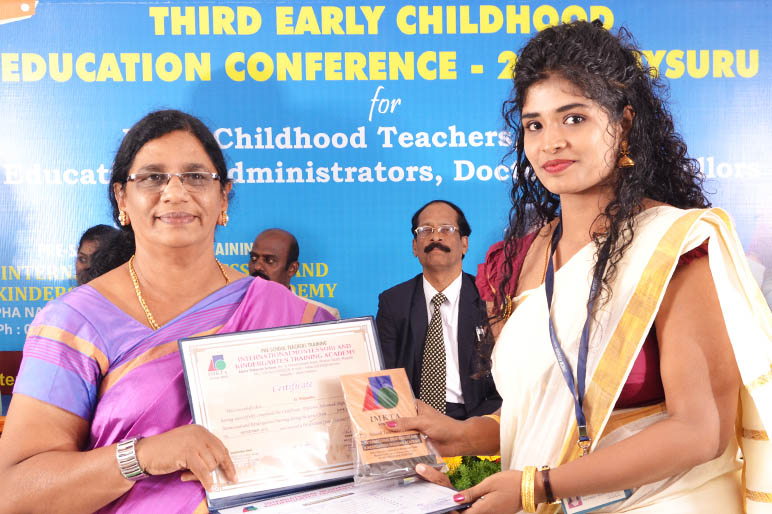 FEES BY WESTERN UNION MONEY TRANSFER
Foreign students may transfer the course fee to IMKTA Mysore through WESTERN UNION MONEY TRANSFER.In order for you to remit fess, you may go to the nearest western union location. Fill out the form, hand over the money and service fee to the agent.
The fee may be made payable in favour of "IMKTA MYSORE". The agent will give you a receipt and a Money Transfer Control Number(MTCN). You need to call us on +91-7829937469 and email at imkta2003@gmail.com to inform us of the amount of money sent and the Money Transfer Control Number.